Welcome to cumminsswap.com
Here you will find the cars i am working on and info that might help you on your project .
I invite you to register in the forums
Current project:
2006 Cadillac Escalade ESV AWD Cummins Diesel Conversion
Check forum for progress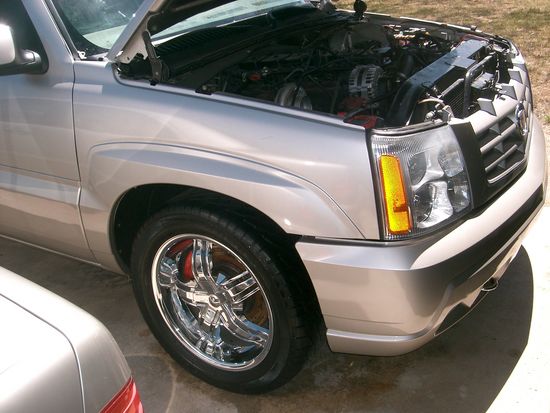 For Sale : CHECK THE FORUMS FOR MORE STUFF FOR SALE
2006 Vortec 6.0 HO LQ9 Engine Long Block Trade?

2004 INR Navigation Radio Lux version Trade?